For over a decade a much sought after performer on the comedy circuit. Intelligent humour filled with sharp observations from life and intermingled with strange tales of ordinary madness. 
"Weird and wonderful... should be given his own TV show" The Stage Newspaper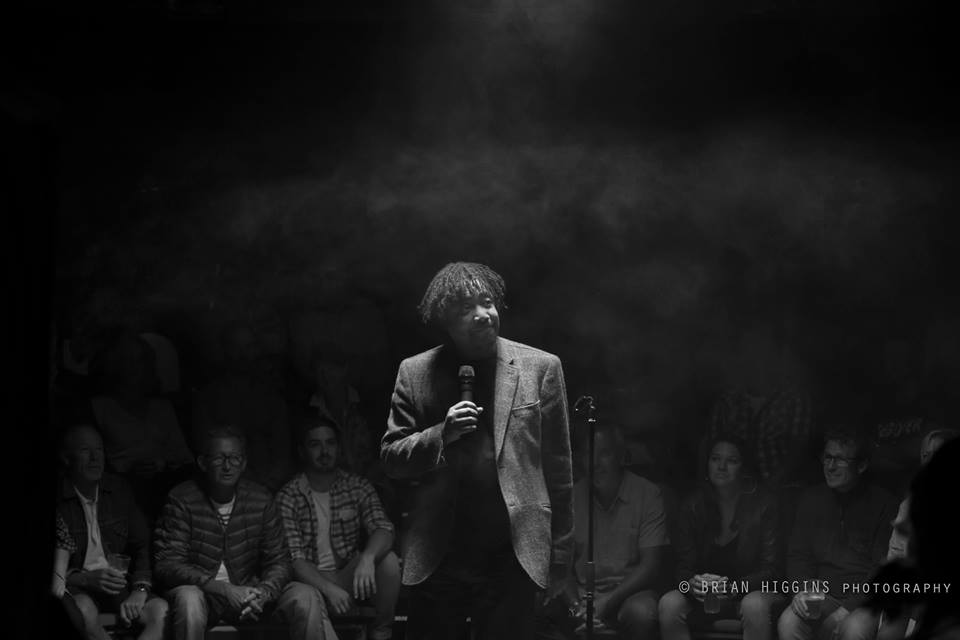 Paul is an award-winning comedian who has entertained audiences across the UK, Europe and beyond.
Brought up in Bedford, Paul's career path included varied jobs such as librarian, chimney-sweep, bird-scarer, musician, playwright, actor, journalist, theatre technician and primary school teacher. He turned to stand-up comedy in 2006 on the advice of his psychotherpist. 
Paul is now a respected act and compere who's performed at all the UK's major venues and clubs. From the Comedy Store, Glee Comedy Clubs to the (now defunct) Jongleurs Clubs and everything inbetween - including performing in Belgium, Denmark, Germany, Holland, Spain, Italy, Hungary and Cambodia.
Edinburgh Fringes:
From 2008, Paul has taken a number of acclaimed shows to the Edinburgh Fringe. In 2009, his show 'Cutter Choice' went onto be performed in London schools as part of Black History Month events, plus short runs at The Hen & Chickens Theatre, Theatro Technis and The Actor's Centre in London. It was also performed at Leicester and Brighton Comedy Festivals where it won the Fringe Guru Editor's Choice Awards 2010. Paul's 2010 show, 'Kiss The Badge, Fly The Flag' received the 'Must See' award from The Stage Newspaper and was performed as part of Cambridge University's 'Festival of Ideas' in 2011. 
2014 Paul Ricketts' West End Story received a five star review from Stand Up Comedy Magazine, and four stars from Chortle, Three Weeks and Ed Fringe review.
Festivals:
Paul has performed at major festivals including Port Eliot, Nozstock, Cornbury, Shamballa and Sziget in Budapest, Hungary.
Television:
In 2022 Guest on GB News' "Free Speech Nation".
In 2020 Paul appeared in a GoDaddy TV commerical.
In 2019 performed in the Comedians At The Kings, BBC2.
In 2011 Performed in BBC 'The Gagsters' TV pilot. Paul was also a member of the BBC Sitcom Script Reading Development Group.
In 2006 Paul was in BBC's 'The Weakest Link' where he was voted out first!.
"His material is smart as well as funny" THE SCOTSMAN
"pure comedy... great gags and knockout punchlines"  CHORTLE 
"routines that are absolutely brilliant... the guy oozes class"
THE SKINNY
"Highly accomplished" TIME OUT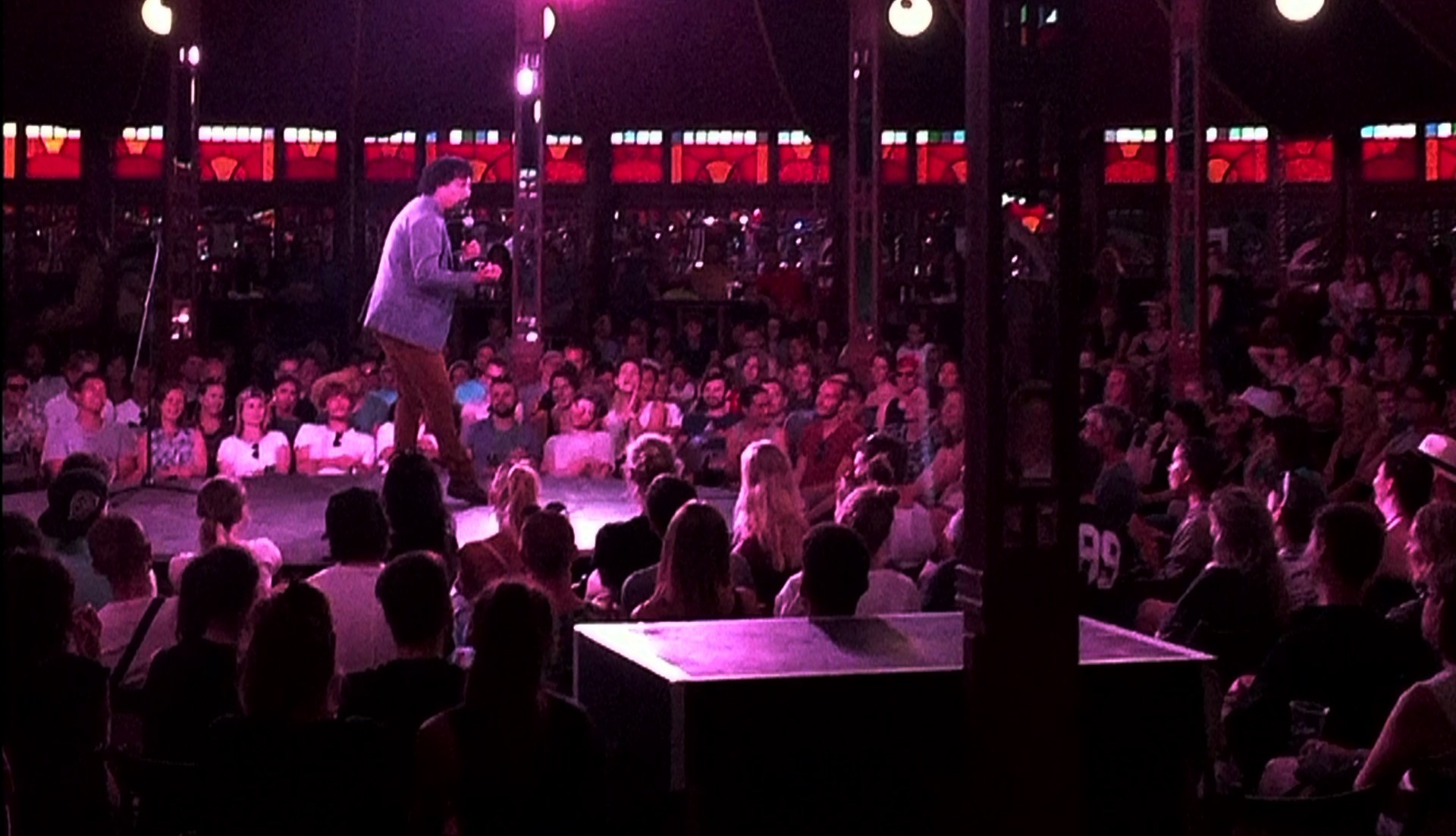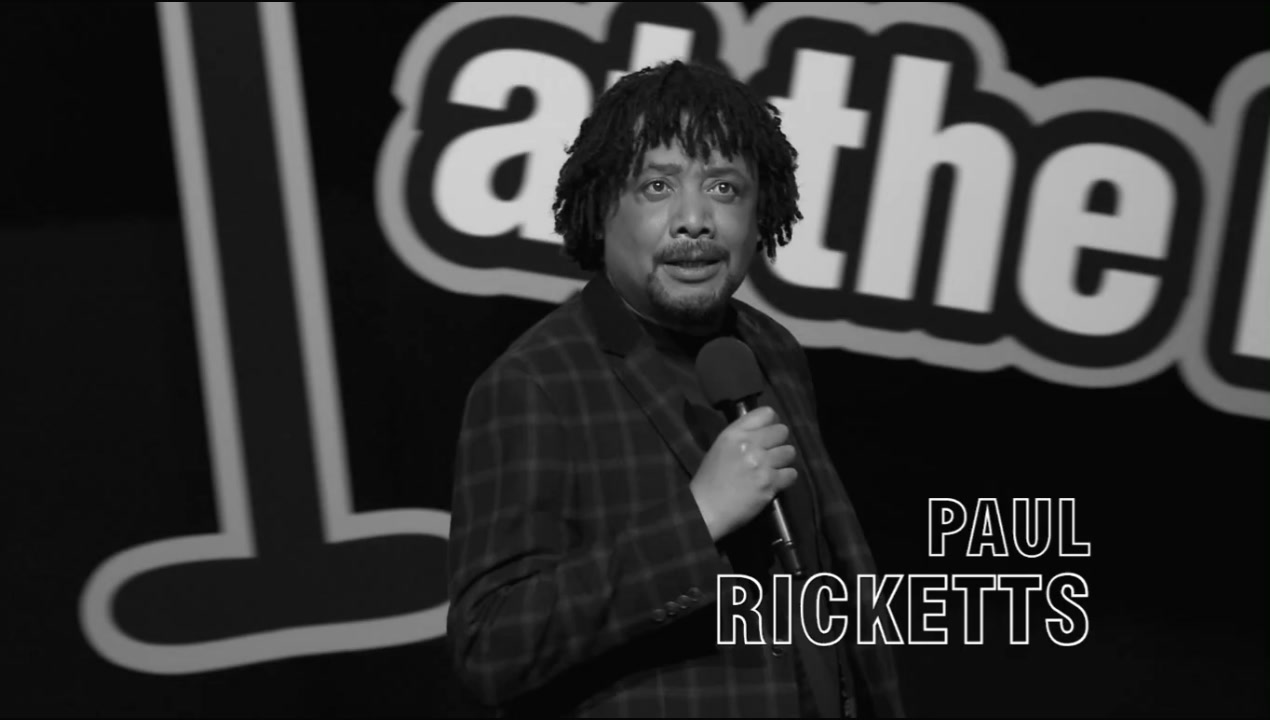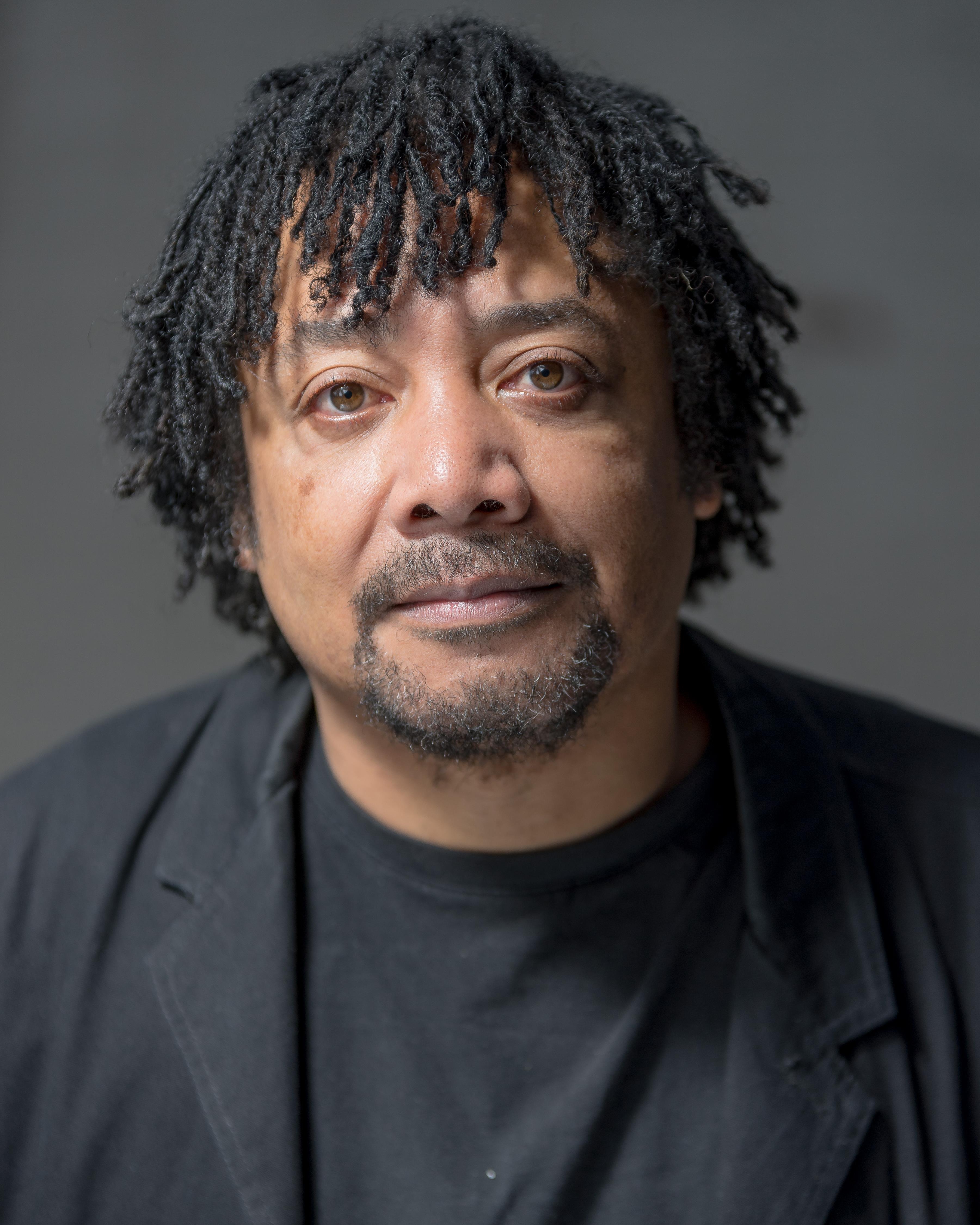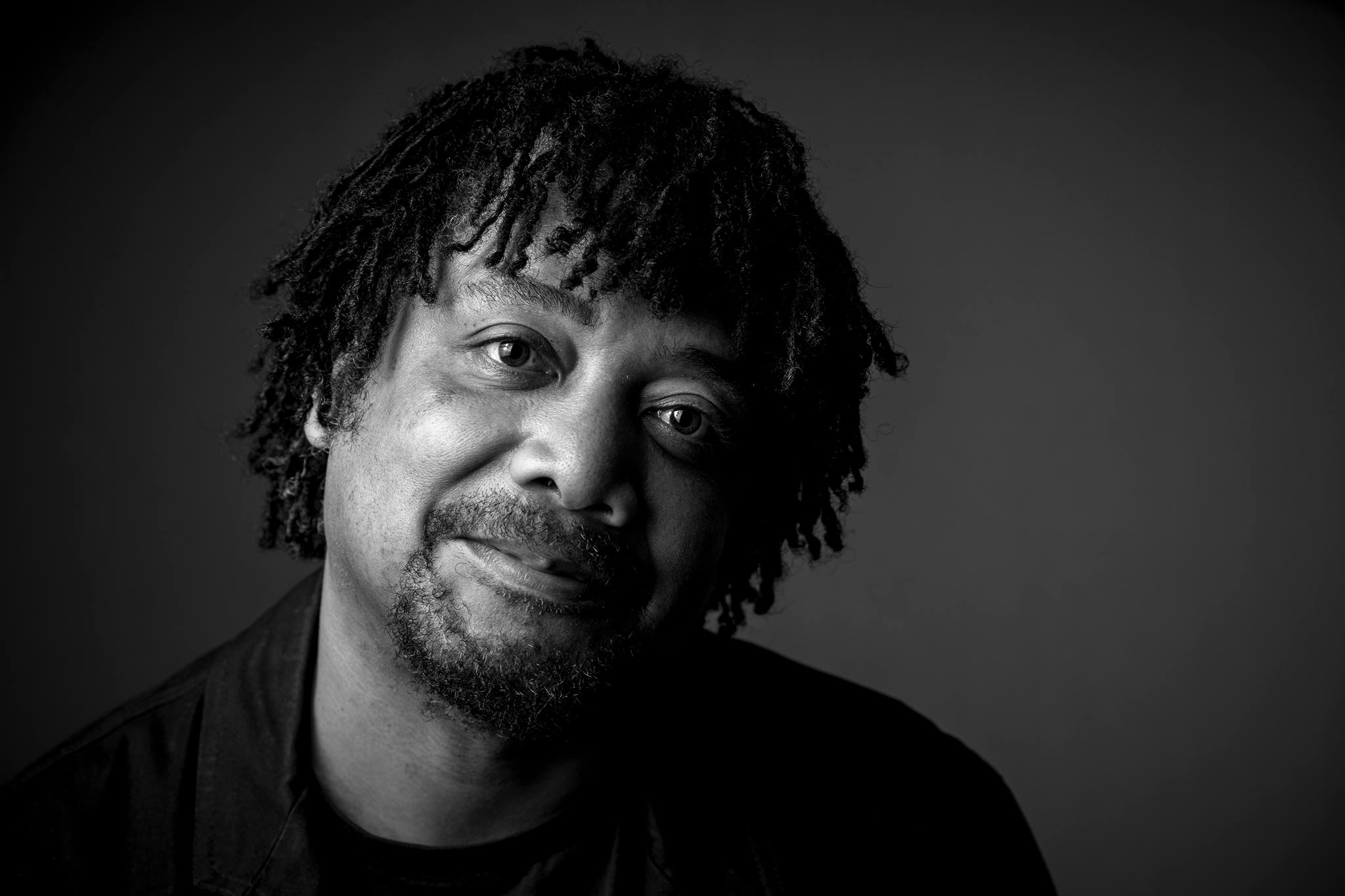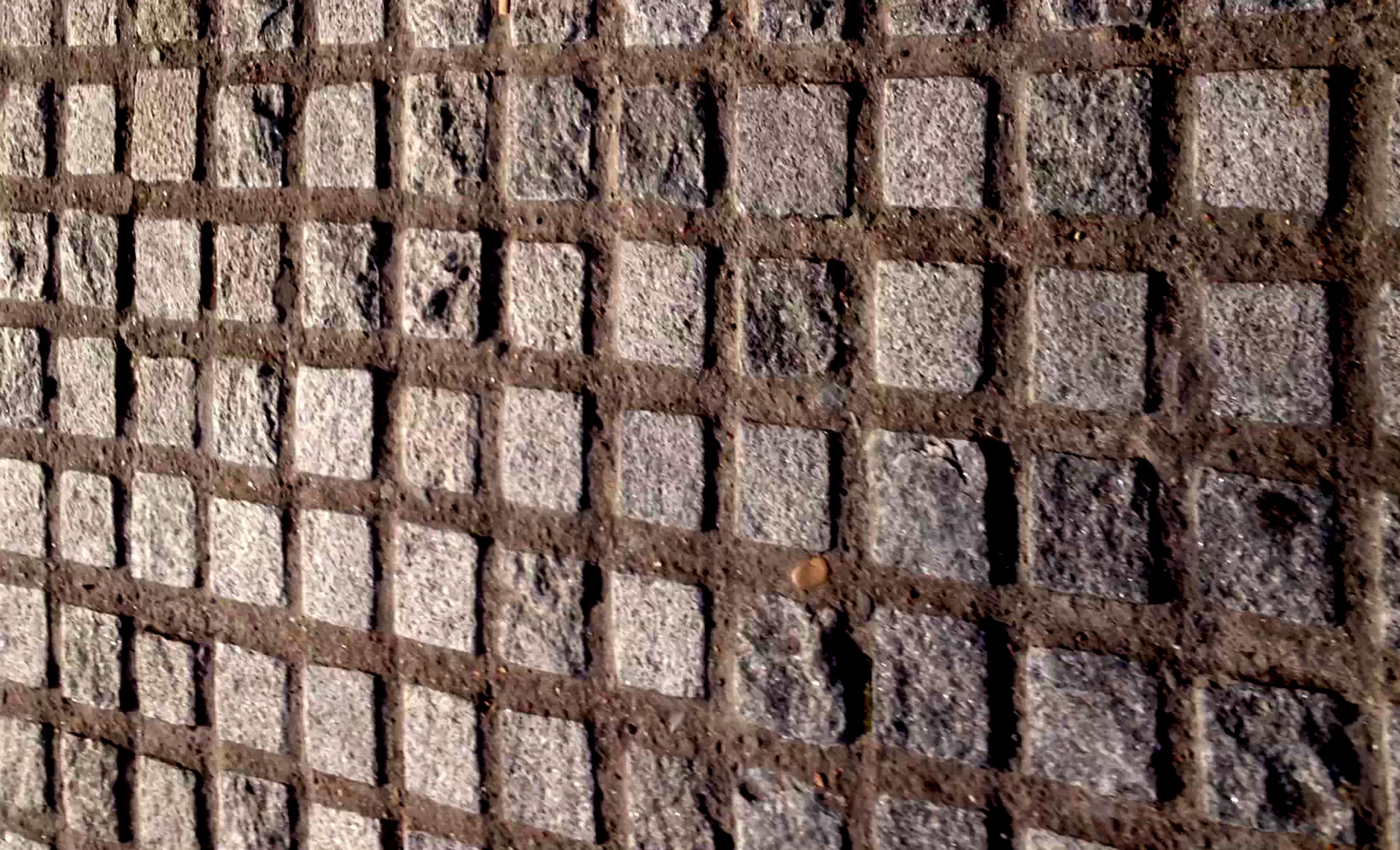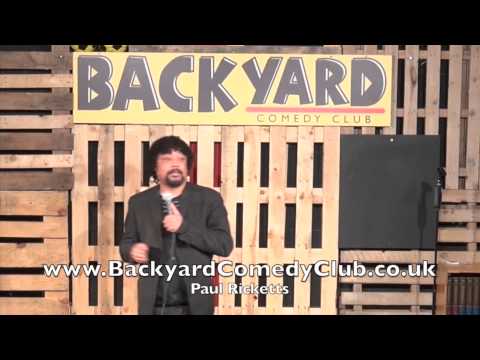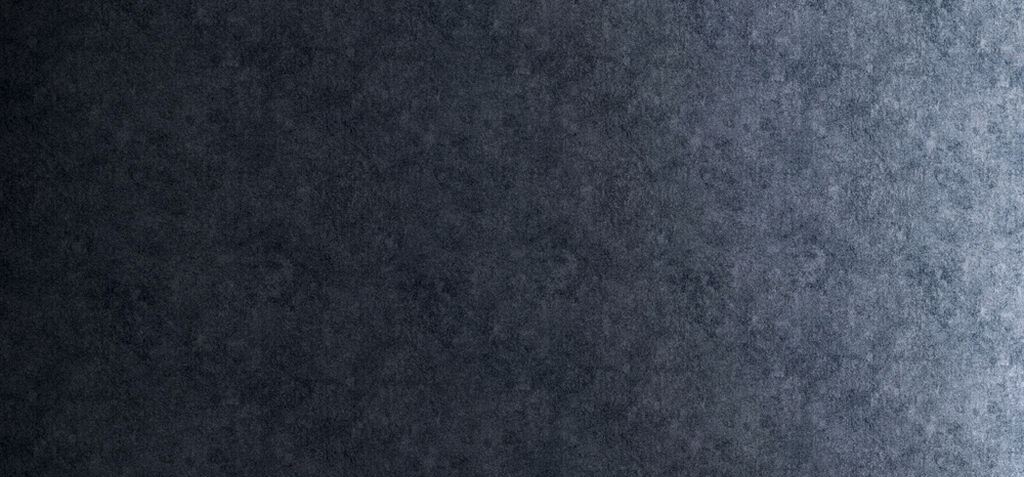 Feb 25 - Barton Upon Humber
Mar 4-5 - Covent Garden Comedy Club, London
Mar 8 - Comedy Unleashed, Backyard Comedy Club, London
Mar 11-12 - Comedy Lounge Hull
Mar 15 - Wrotham, Kent
Mar 16 - Stow Maries, Essex
Mar 18 - Malta
Mar 24 - Dunstable, Beds
Mar 25 - Nottingham
Mar 26 - Crewe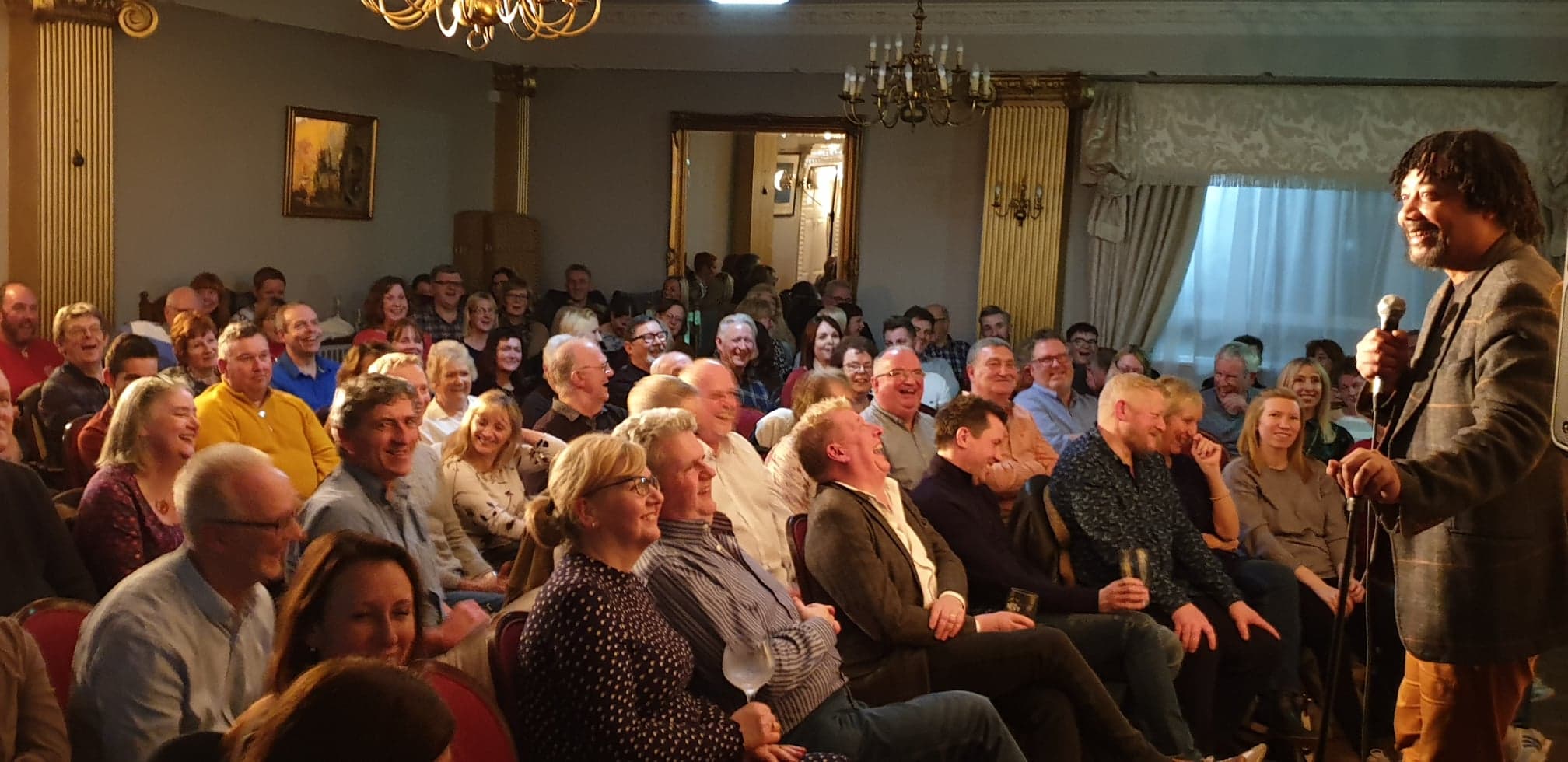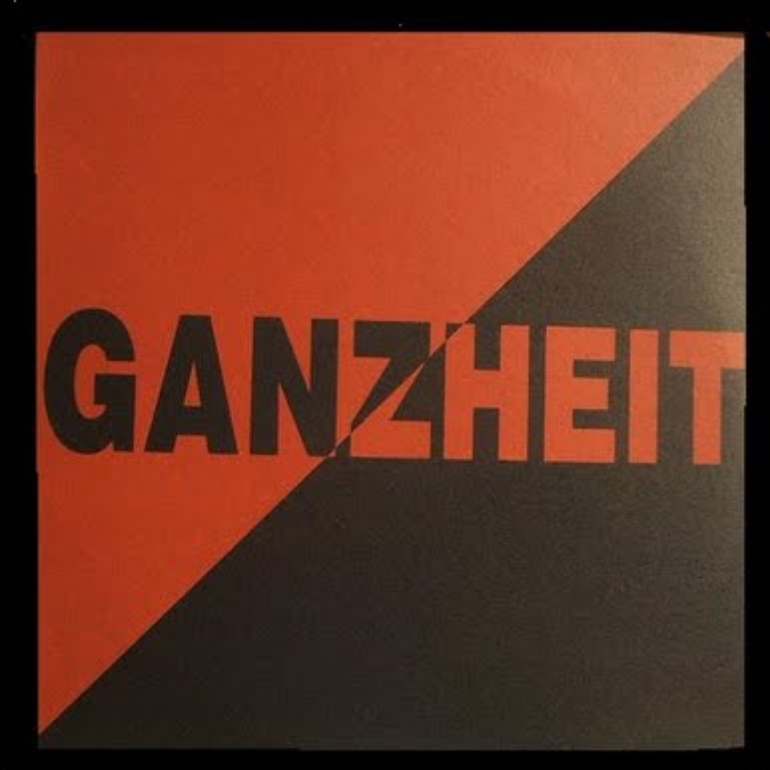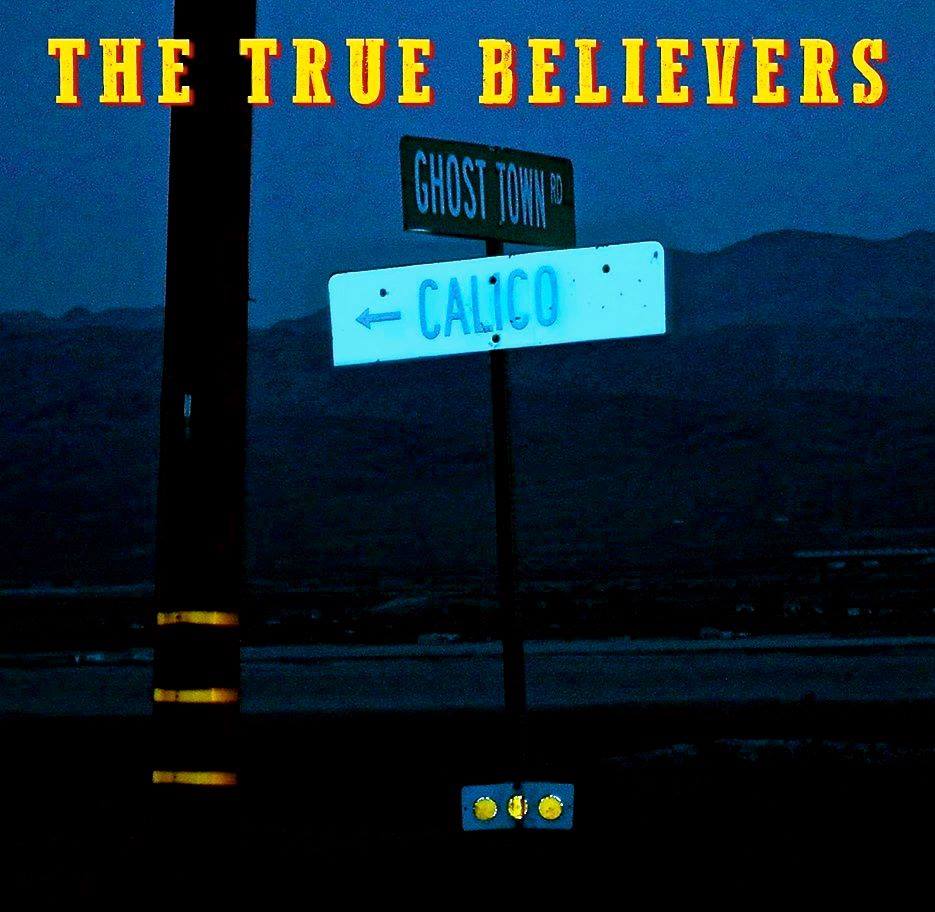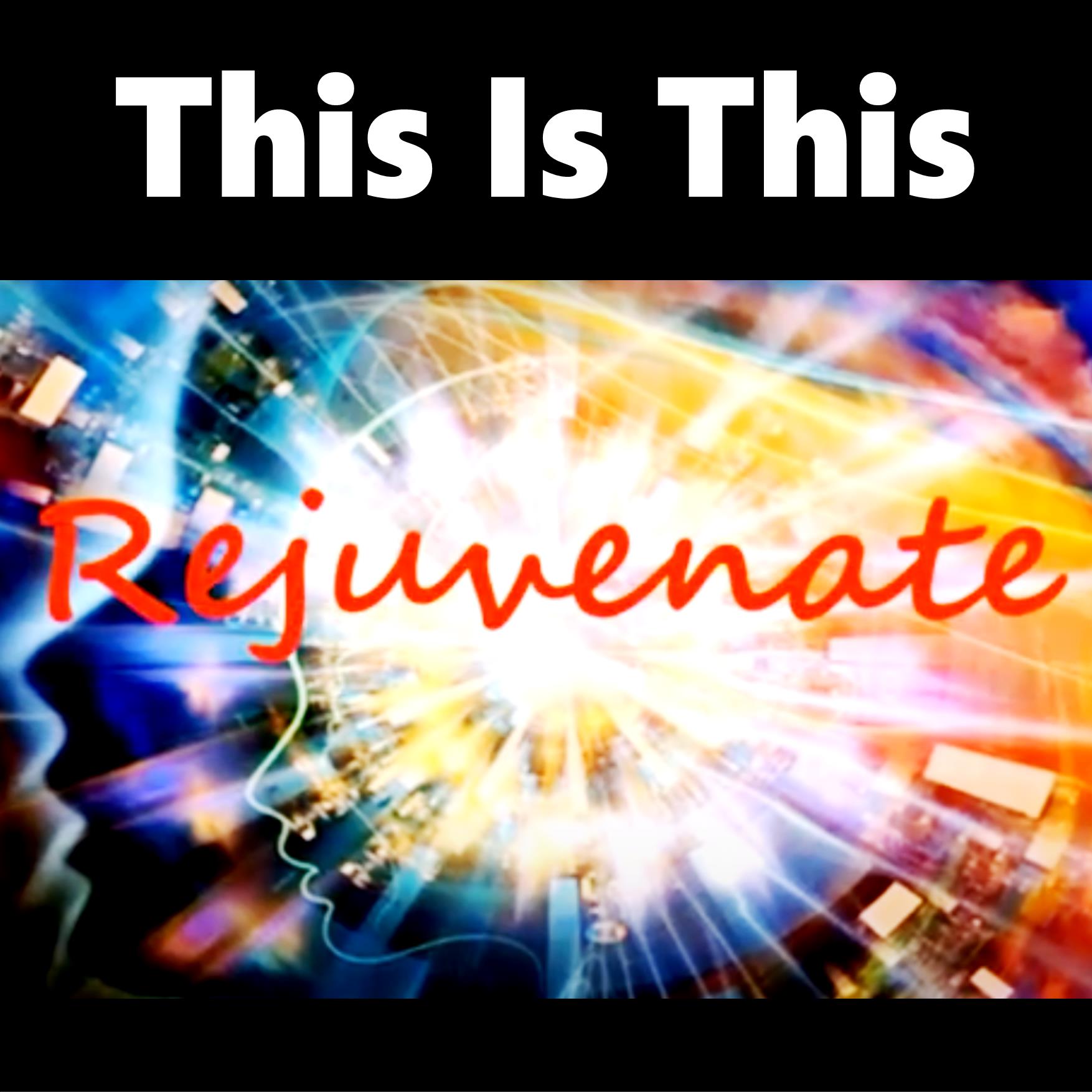 Paul was a member of the band Ganzheit signed to Red Rhino and Third Mind labels during the late 80's & early 90's.
Click Here to listen to Traitor! 
Goalhanger is a recording project. The first album came out in 2018 and the next is on the way. 
Click Here to listen to title track. 
Remixed first True Believers EP  Calico in 2017. Recorded ablum "Songs In The Key of Heartbreak" 2017 on Deep River label.
Click here to listen to 'Second Tide' 
Produced the eponymous This Is This album in 2016. A long task - took over 18 months! Click here to hear Rejuvenate
Paul also a video producer for himself and other clients.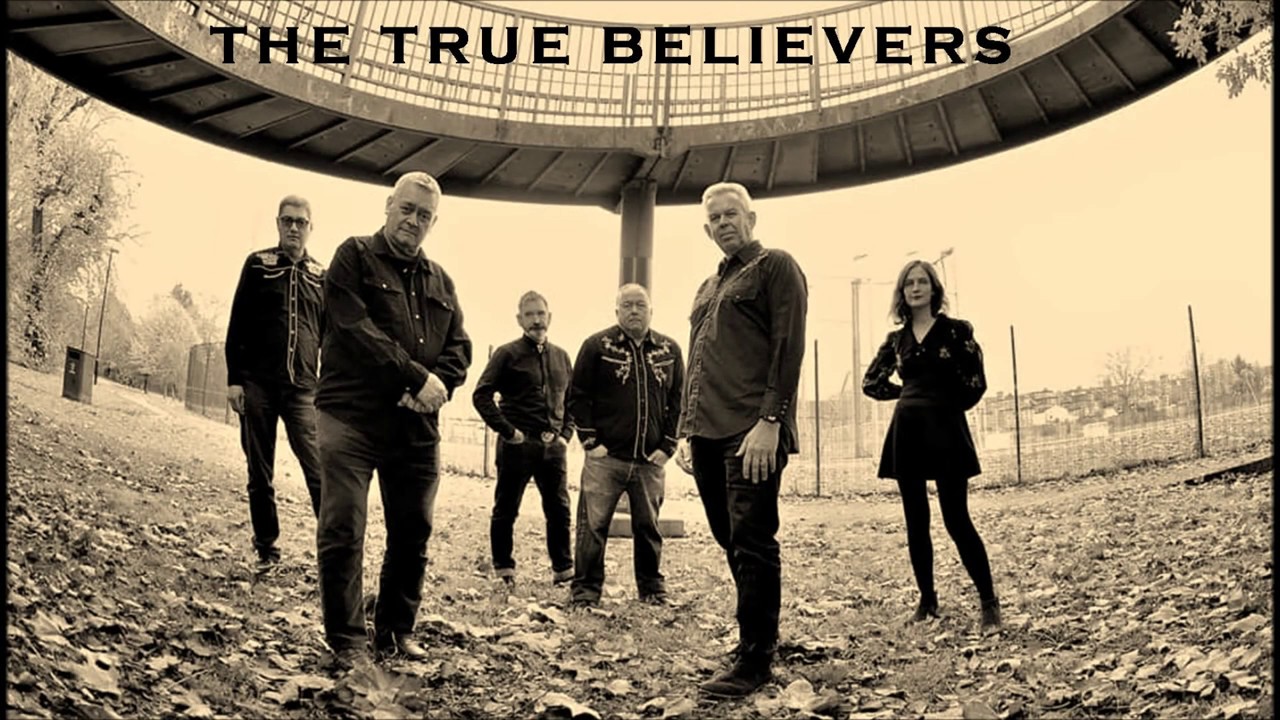 Book Paul at your comedy club... What could go wrong?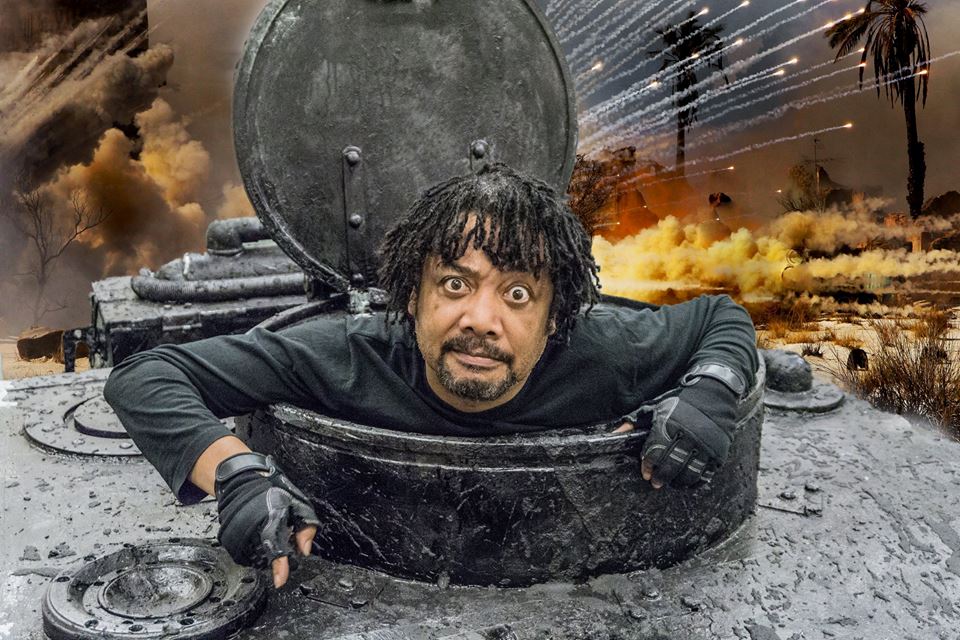 Follow Paul on these platforms